---
New Product TEST CAPS hammer union solid test caps plugs for hydro testing ported with common test stand threads and test hose threads.
Frac Union with hose nipple and stem attahced Fig 200/206 hammer union on hose stem machined and fitted for ease of use for fracing application.



We stock unions from figure 100 (1,000 psi) up to figure 2202 (15,000 psi) in both threaded and welded styles.
Our hammer unions are built strong with forgings of XXH and SCH 160 steel and made for the demanding oilfield and industrial hands that will be using them on a daily basis.
All hammer unions are Weco equivalent and fully compatible with Weco and FMC brands as well as all other brands of hammer unions availible on the market today.
We also offer a complete line of waffer and lug style Butterfly valves and Gate Demco style Gate valves.
---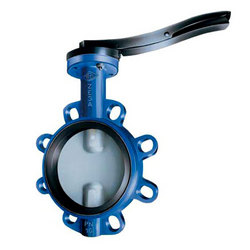 API flanges in stock and ready for shipment!
API 2-1/16" 5,000 psi 10,000 psi and 3-1/8" and 3-1/16" 10k & 4-1/6 10,000 and 15,000 psi flanges as well as custom sizes such as 5" and 6" swivel flanges available upon request.
We also are a complete source for low-pressure threaded and welded flanges and fitting adapters as well as out union stock.
---
Swivel joints and Chiksan-style hose loops, adapters, crossovers, tees and 90° ELL union fittings & union hammers in stock and ready for delivery.
We offer custom flow line products and a large supply of standard hammer unions suited for H2S sour gas service and swivel joints in 5,000 10,000 15,000 and 20,000 psi.
Click Here to Request a Quote!
repair kits for chicksan, FMC and Weco swivels
---
Threaded Hammer Unions 1",1-1/2" 2" 3" 4" 5" 6" 8"and 10" sizes in threaded-style unions.



---
Buttweld hammer unions SCH 40 and SCH 80, SCH 160 & XXH



---
Click here for High-Pressure Hose
Click here for Recent Yard Inventory

Welcome to Union Swivel!



We specialize in hammer unions and other connections for oilfield and industrial applications as well as flow line loops, swivels and pup joints.

We offer every type of hammer union in both threaded and welded styles.

Also we supply Chicksan-style swivels, high-pressure flanges, RTJ seal ring gaskets for API flanges, and much more. Please conctact us at E-mail: sales@unionswivel.com
Click here to see the Products we have available!
We are your complete source for flow line products used in oilfield and industrial high-pressure applications. Union Swivel offers a complete line of hammer union seals, 100% Weco compatible hammer unions are readily availible and in stock ready for fast shipment, high-pressure API flanges and related ring joints and swivel joints, Chiksan-style as well as high-pressure and low-pressure valves and fittings are also in stock.
Union Swivel is a leading supplier of quality USA manufactured hammer unions, swivels and flanges. We are also proud to offer quality made Import unions and products as well. Contact a member of our domestic or international sales team for a fast quote on your oilfield and industrial connection needs.

With thousands of products in stock, we are ready to service your entire rig up. Whether you need every adapter in your industrial plant or you just need one fitting on your rig to get you out of a bind, we can help!


If you don't see the connection, hammer union figure style or adapter fitting you are looking for on our product list, give us a call or email. We have many other styles and types of connections that are not listed in our online catalog.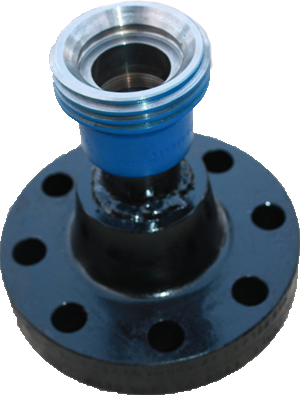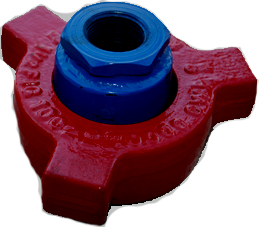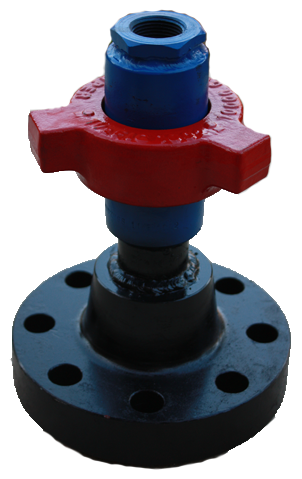 Fluid Control Products & Pressure Pipe Unions, Integral Hose Loops, Threaded and Plated Bull Plugs, Integral and Threaded Plug Valves all manufactured to the highest quality standards.
Call for quotes on Air Grip Unions, Frac and Mud Tank Unions. We also are a distributor of the complete line manufactured Flow line iron crossover and swages (jump size) and pressure pipe unions & fluid control products as well as cross, elbow and tee Configurations, and Chiksan-style hose loops.

Locations in Houston, Texas near shipping channels and airport terminals with daily pick-ups by all major LTL freight truck lines as well as parcel trucks. We can ship same day to your location or arrange for delivery to your freight-forwader in Houston or other locations.

We service and ship World Wide and strive to be our clients' #1 source for flow line products and high-pressure oilfield adapters. Whether you are located in America or Zimbabwe, we can get you the material you need in a timely fashion as we work close with all major forwarders. We also offer crating for the overseas items suitable to meet all international standards of shipping. We have hammer unions and other connections on rigs and machinery all over the world, including Australia, Dubai, Egypt, Iraq, Indonesia, Jakarta, Mexico, Netherlands, Russia, Ukraine, Venezuela and even right here locally in Texas, Oklahoma, Louisiana, Arkansas.

Let us prove to you that we offer great service and the most competitive prices as well as a knowledgeable staff who can help you from point of sale to shipping to your final destination. We hope you will give us that chance. Union Swivel would like to be your supplier of unions, flanges, seal rings and pup joints, so please contact us today to place your order.
Wondering if hammer union connections are right for your particular type of connecting need? Hammer Unions are high-pressure threaded and/or welded connections with two halves - a threaded female half and a wing male half with swivel nut that fit together and seal upon turning and then hammering the nut half together with the threaded half. If this sounds like the type of connection you need for your use, then please give us a call or email us to get a price quote for the size and type of union you need.
Please see the below FMC parts, we can offer Fmc brand OEM. Please note Fmc requires end user and final destiantion for all quotes to insure destiantion of goods